Your Engineering Journey
From napkin-sketch to a successful innovative solution.
Our four-step process offers a concept that is tailored to your needs and backed by the expertise of our automation experts.
TURN KEY PACKAGES
We work with all types of industries to provide turnkey automation solutions for your particular needs.
Our team will handle complex designs with the same care and level of detail as if it were our own.
We design, engineer, integrate, supply, install, test & commission and manage all activities for turnkey execution of our systems projects.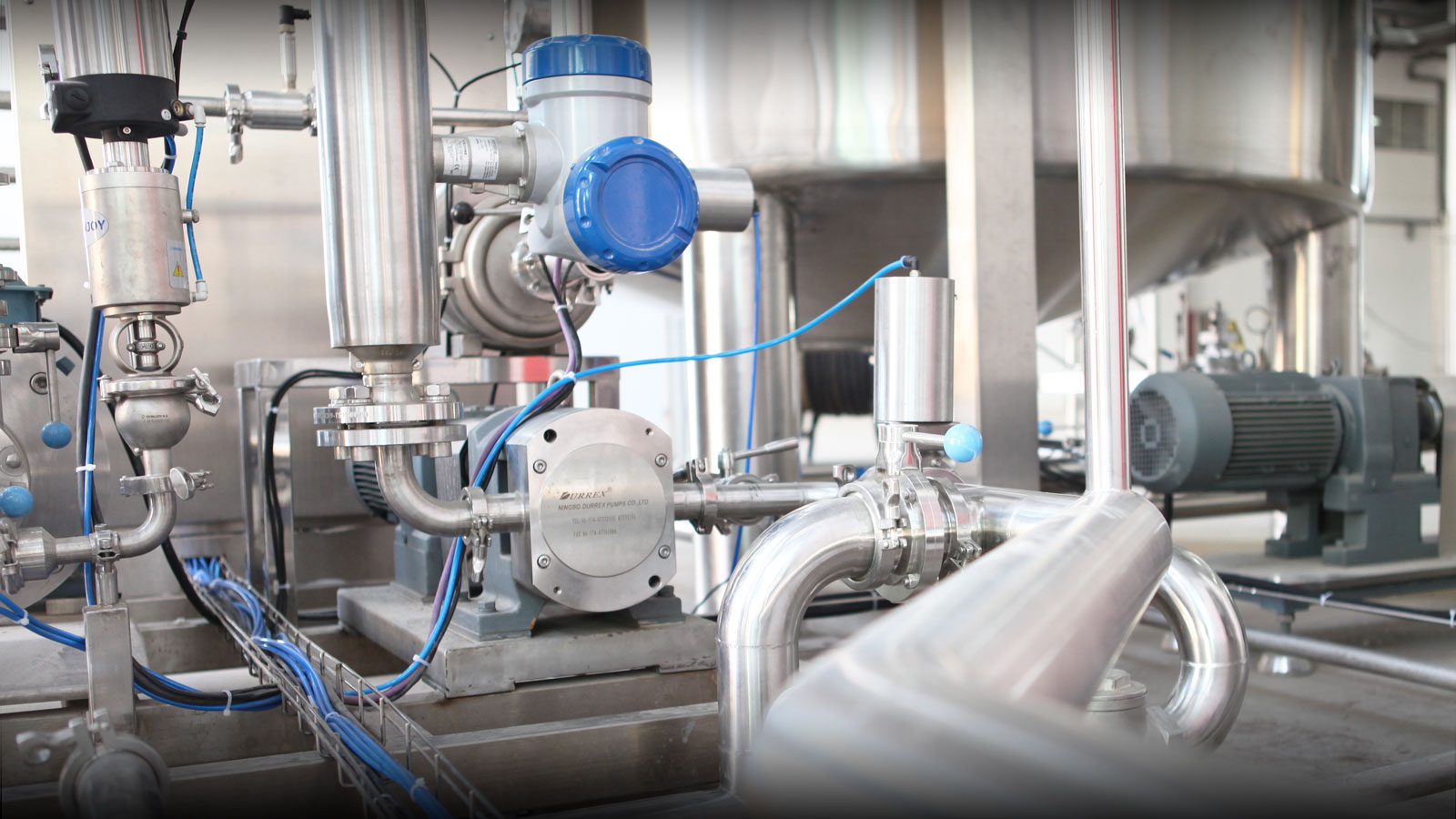 Manufacturing Services
Modernizing manufacturing equipment for multiple industries via updated mechanical design as well as automation and controls.
Our team provides new product development and process equipment design for the food and beverage industry.
From novel kitchen gadgets, to process systems, we will work with you from concept to market on your food-related needs.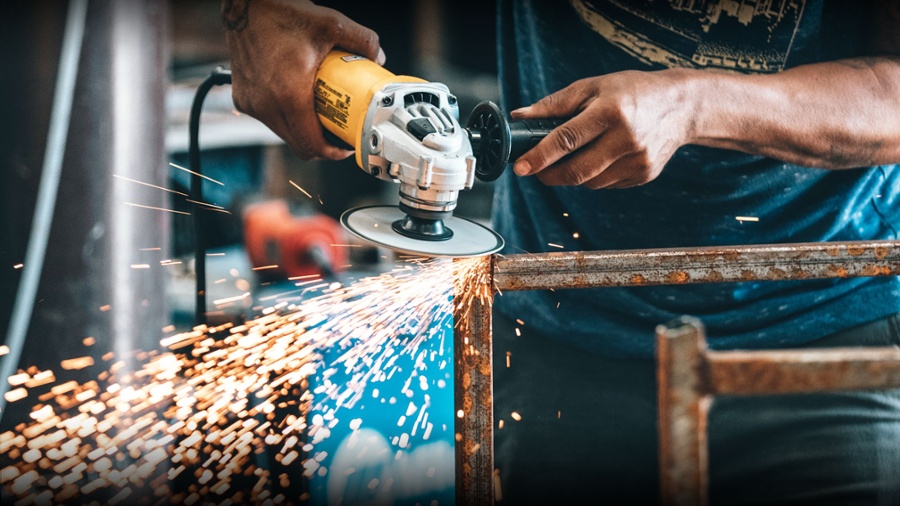 Holistic Engineering
The idea of the holistic engineer embodies the fact that engineers need to consider the "Big Picture", the whole body of work that makes a product successful.
From start to finish, the process is designed to fuel innovation by arming creative engineers with data and understanding.
The relationships with customers and the full context around problems presented, keep our engineers grounded - as the inevitable gaps emerge during the stages of product specification.
Holistic engineers also help to educate the rest of the team about new products and features.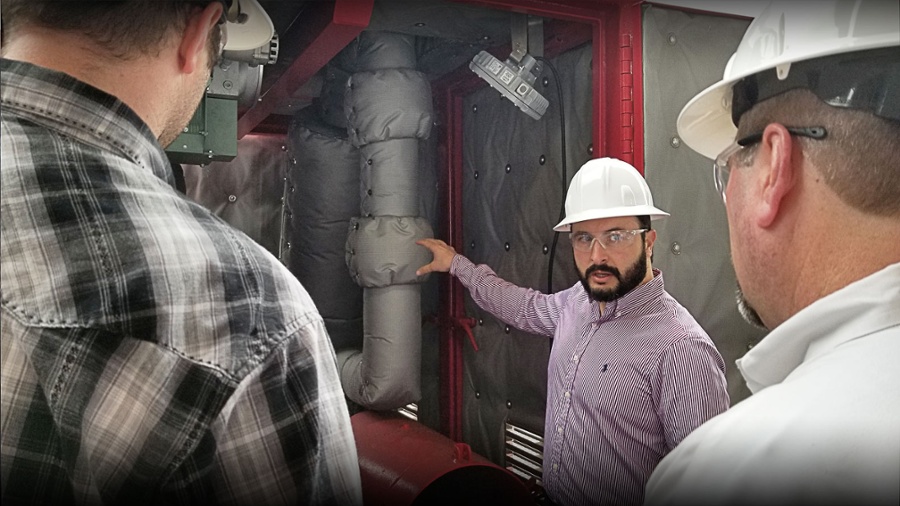 ENGINEERED MAINTENANCE SERVICES
Maintenance must occur or the rate of wear in a system will increase exponentially to the point of failure - Performing routine maintenance to your systems assures seamless operation.
Repairing and servicing tools and machines for affordable prices, in our shop or at your location. Our trained mechanics work on a wider variety of tools and machines: from compressors and generators to drills and saws.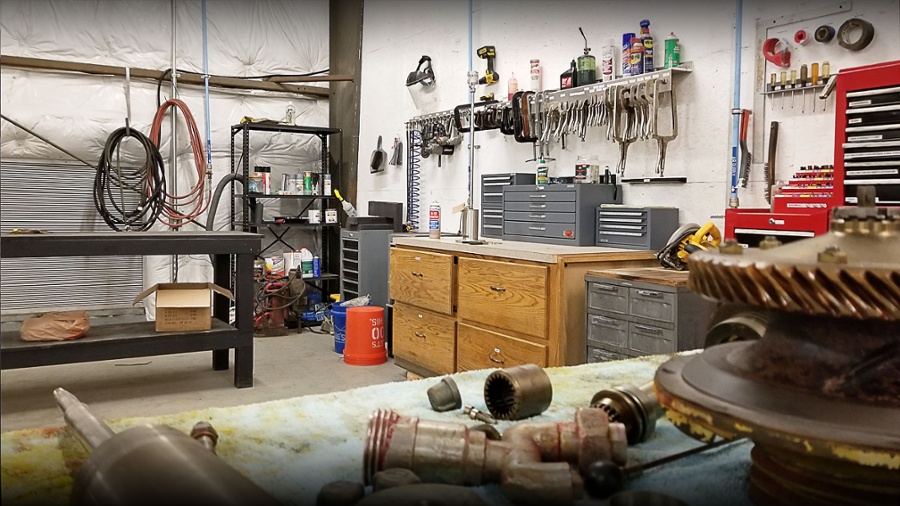 AUTOMATION ENGINEERING
Our team provides turnkey automation solutions from system design through commissioning.
Our engineers have experience in providing you with the correct automation platform to suit your specific product assembly needs.
We will build, install, program, test, and commission your solution, providing single-source responsibility and ease of project integration and startup.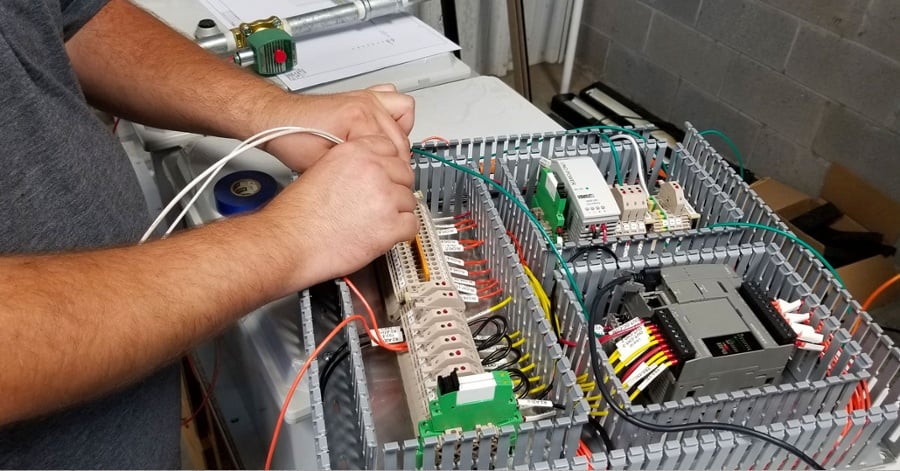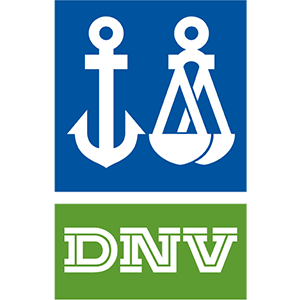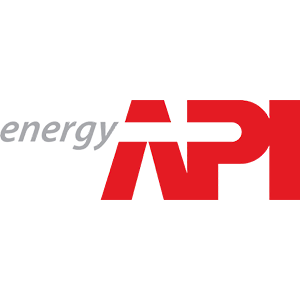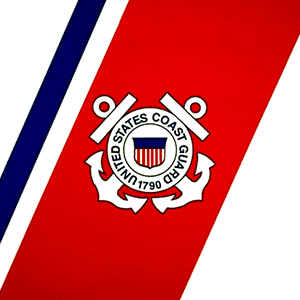 Do you get our newsletter?
Don't be left out - sign up to receive the latest insights and news delivered straight to your inbox.