Our Story
PES was founded over 12 years ago with the sole intention to provide value to our customers. We are not the typical engineering firm that focuses on how complex we can make our services sound or how colorful we can make your report.
Our intent has always been to listen to the customer and execute value on his terms, not ours. We set out to serve our customers and give them the yes / no or go / no go answer so that they can be successful.
At PES we listen more than we speak and we provide value on your terms, not a college professor's.
Our Goal
Our goal is to provide practical engineering solutions delivered ON TIME with consistent, accurate results – no matter the engineer.

We stand boldly apart from the competition with our rigorous standards and procedures ensuring that no matter what engineer or designer is on your job, the approach and results are the same.

We achieve confidence through consistency, enabling on-time deliveries that work for you.
Our Mission
To drive timely solutions that create extreme value for the customer so that we both will be successful.
We set ourselves apart with our consistency and timely turnarounds.
We are always committed to being responsive to our clients, KEEPING OUR PROMISES, making delivery schedules, and standing by our practical designs!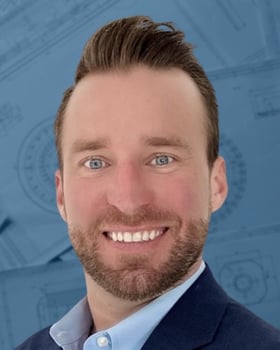 Sean Mallory
Chief Value Officer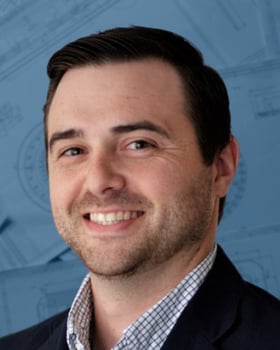 Tyler Cook, PE
Operations Manager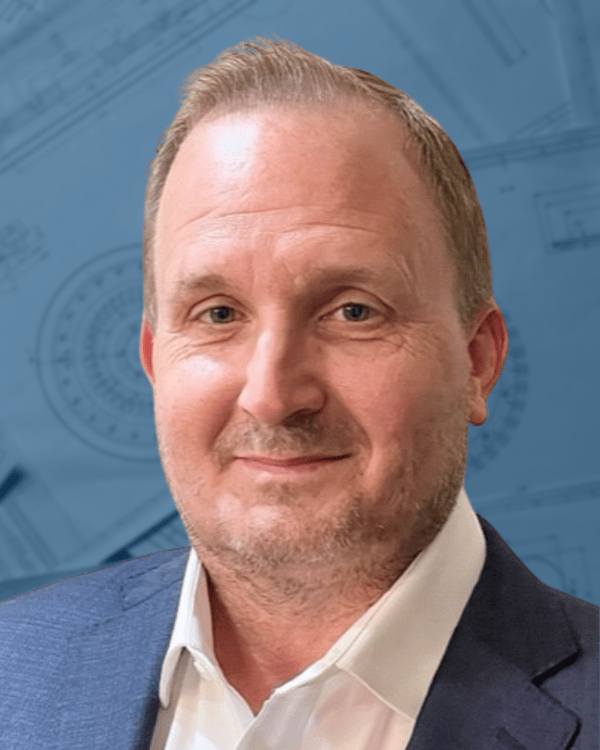 Jason Stone
Construction, Instruction, & EPC Division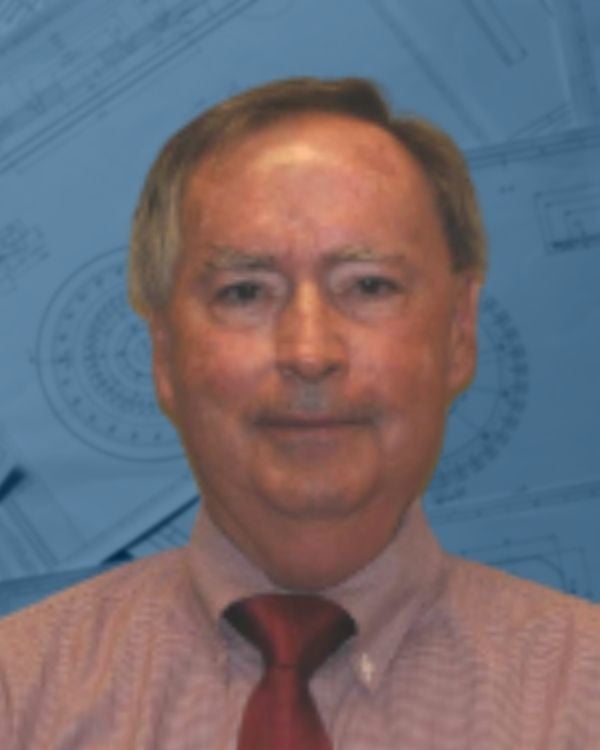 Russell Bellard, P.E.
Civil Engineer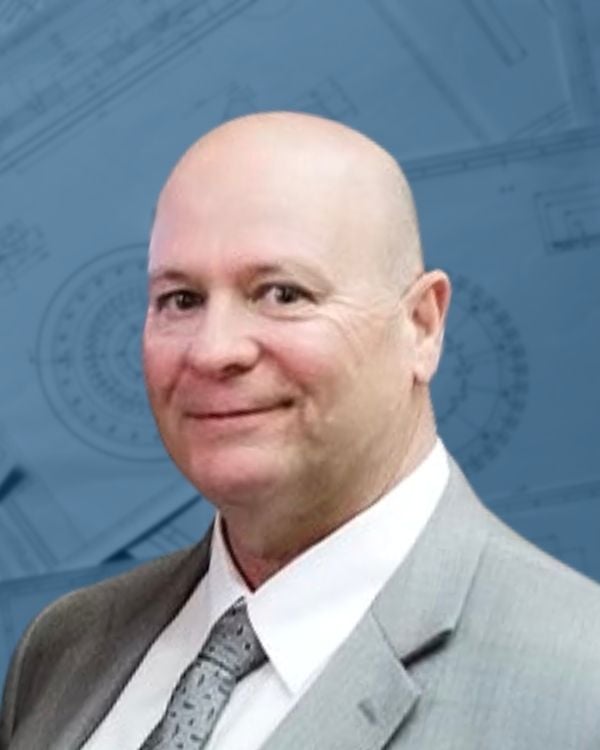 Glen A Landry, P.E.
Senior Civil Engineer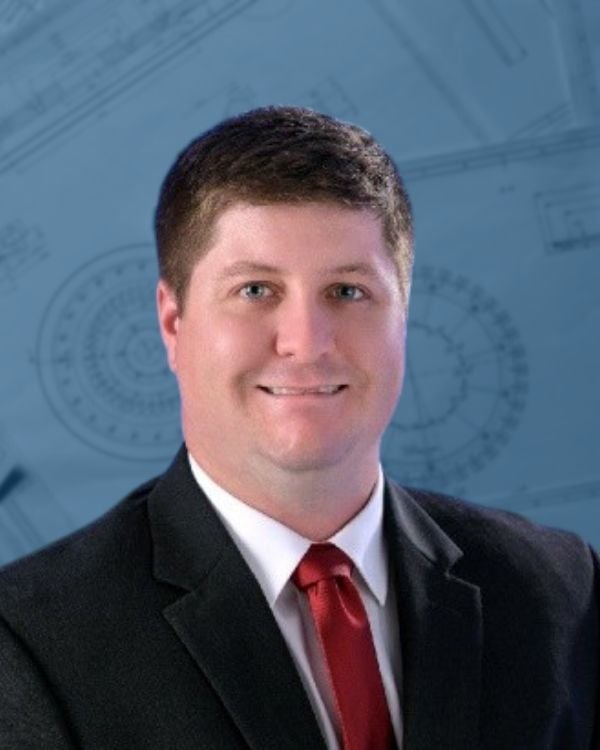 Jon Duhon
Chief Consistency Officer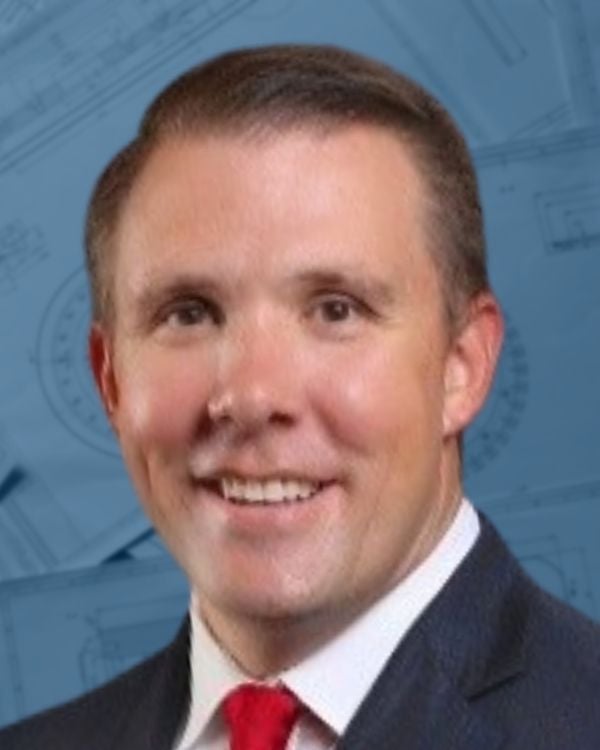 Clayton George, PE
Managing Partner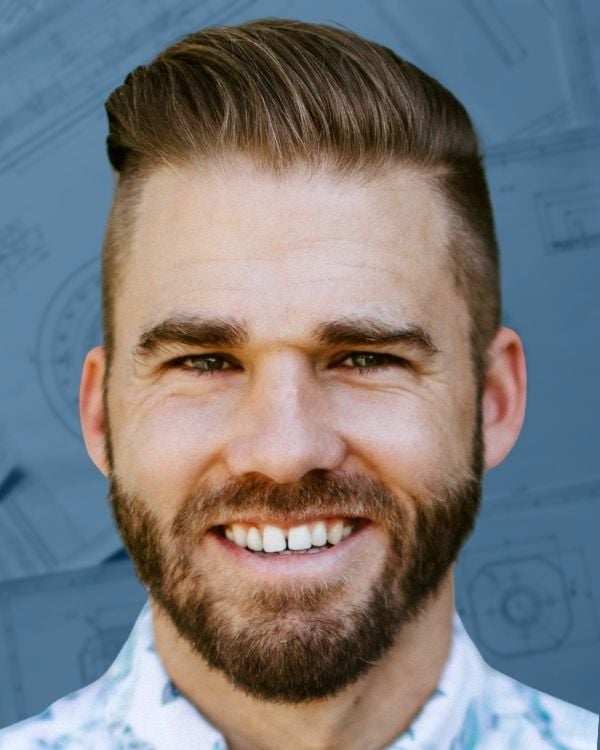 Blaine LaFleur, PE
Business Development Partner