Structural Systems
Consultant with architectural firms in all phases of building construction: such as, schools, commercial office buildings, churches, parking decks, convention centers, courthouses, recreational facilities, stadiums, hospitals and other related structures.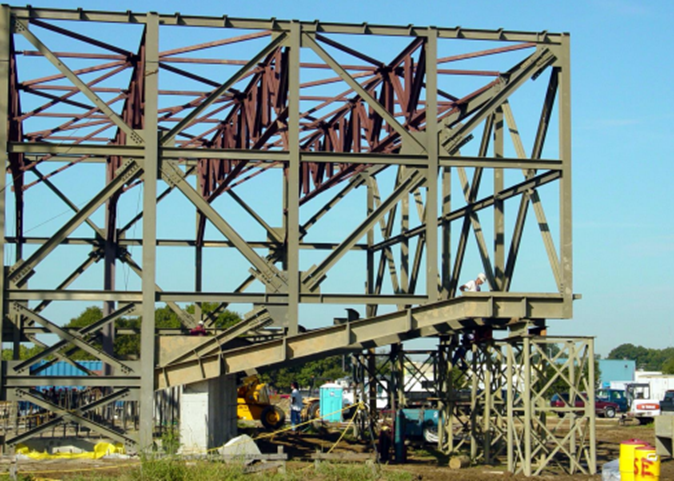 Bridges
Designs on interstate overpass bridge; access/exit/loading for waste collection structure.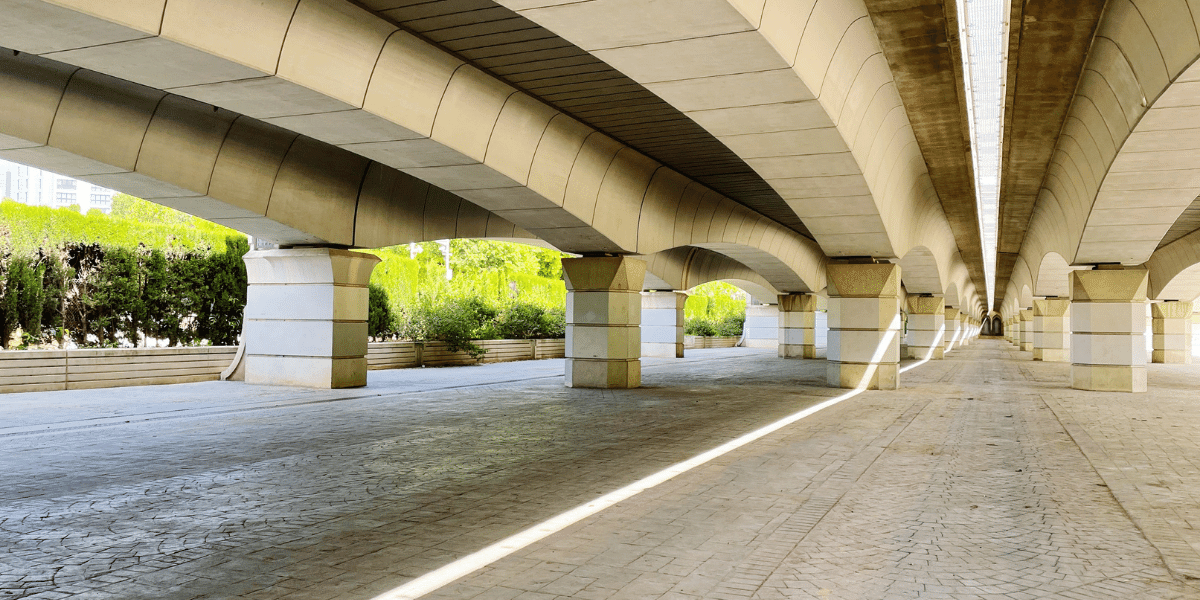 Construction
Provide construction reviews, designs, and management in areas of building systems and finishes including precast systems, crane systems, frame evaluation, foundation evaluations, restorations, and other related items in both the commercial and industrial sectors.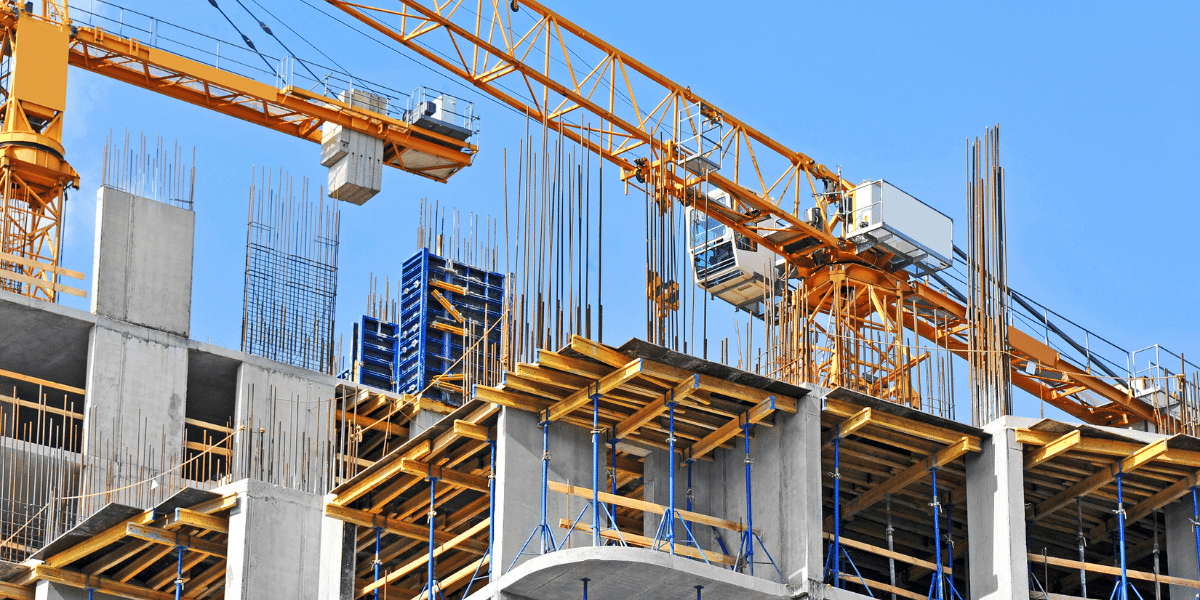 Civil Systems
Designs in civil areas of water, sewer, roadways, railroads, and drainage for industrial sectors.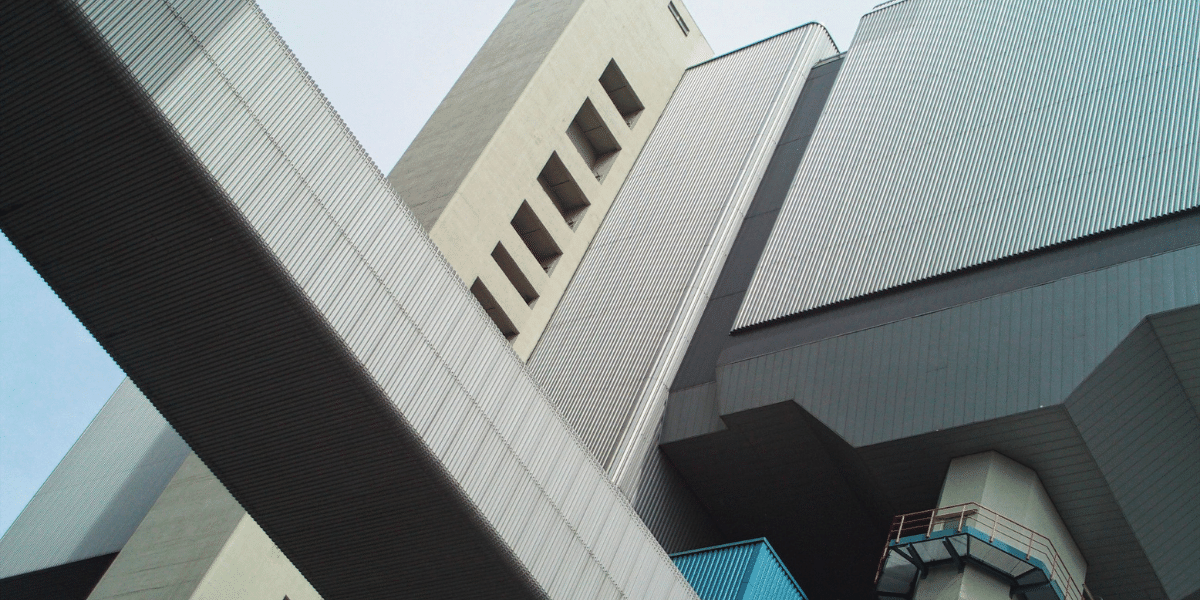 Existing Building Restoration
Provide site reviews, analysis of existing framing conditions, and recommendations as to modifications in order that an existing building may remain functional; review "Historical" buildings to be remodeled, considering past materials and construction techniques.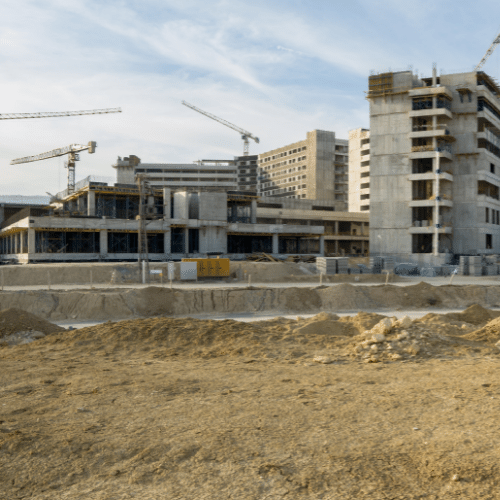 Expert Witness
Provide professional evaluations of problem areas in construction from areas of fire, storm damaged structures and failed building systems.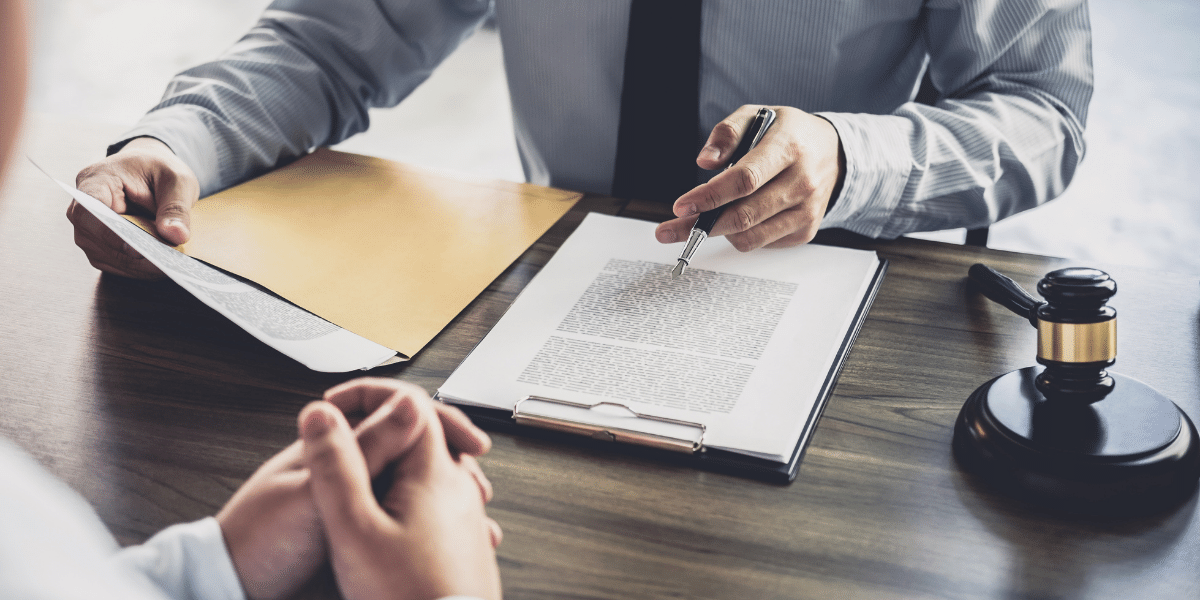 Foundational Systems
Design and construction reviews of dynamically loaded foundations, retaining structures, piling systems, pumping stations, restoration of existing foundations, and other specialized conditions.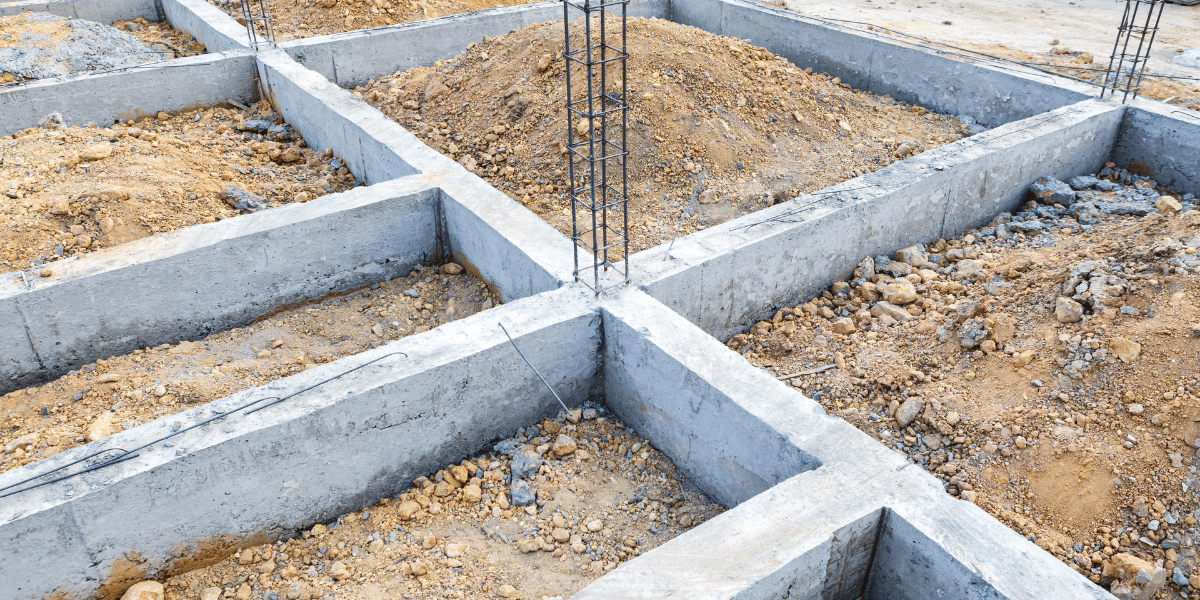 Industrial Structures
Designs and construction reviews of process buildings, warehouses, vessel supports, etc.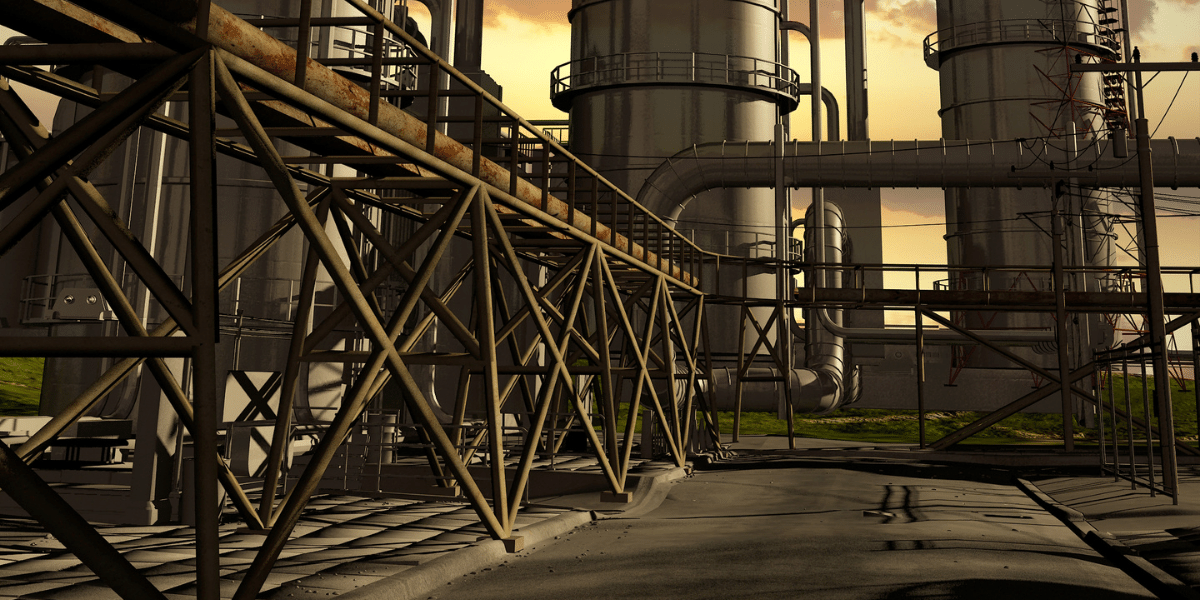 Engineering Analysis
Provide designs of steel, reinforced concrete, reinforced masonry, wood, post tension and other related materials. Designs and production carried out using the most recent technology in finite element modeling, with the most up-to-date computer technology in staad-pro, revit and autocad. Our systems are totally networked and web available for easy communications between parties.