Geotechnical Engineering
Geotechnical engineering is the branch of civil engineering aimed at solving problems related to materials found in the soil, such as dirt and rock. It uses principles from soil mechanics and rock mechanics, along with knowledge of other sciences like geology, hydrology, geography and others.

We design solutions that are informed by our comprehensive knowledge of soil and rock behavior, geology, groundwater flow, and earth science.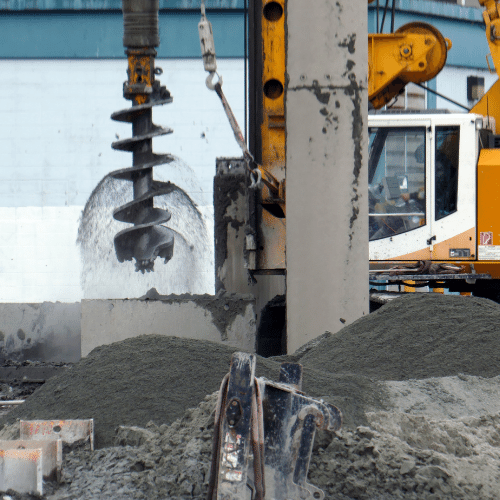 Structural Engineering
After merging with Rusty Bellard and Bellard & Associates, our structural engineering capabilities include all types of analysis, design, and administration services for construction projects. We are able to take conceptual ideas through success at completion with our support members from the design team in bringing innovative solutions.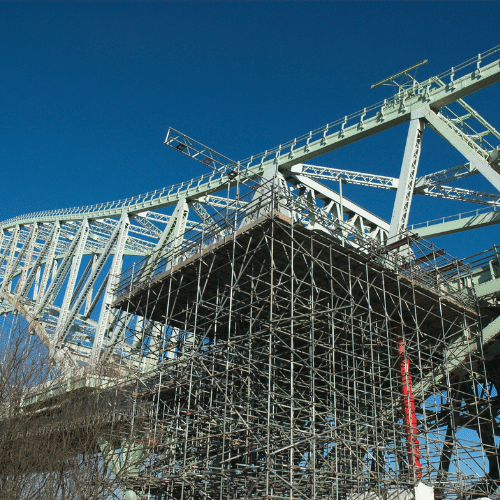 Environmental Engineering
We provide environmental engineering services to support through the development or upgrade of water, wastewater, and solid waste infrastructure. They also provide subsurface investigations that may include geotechnical design. Additionally, they identify and remediate hazardous materials.
We provide a variety of design, analysis and upgrade services for water supply, treatment, storage and distribution; wastewater conveyance and treatment; landfill storage recycling facilities.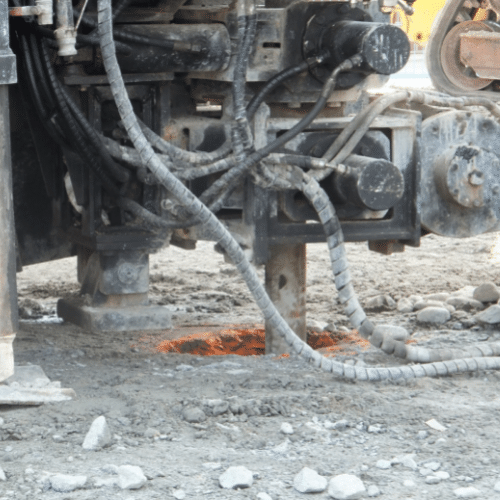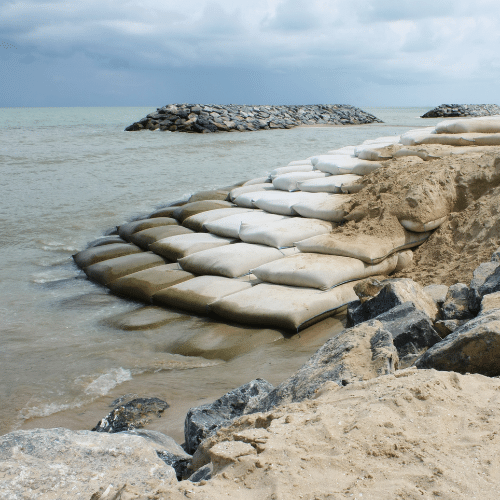 Construction Engineering
Construction engineers design and construct infrastructure such as roads, tunnels, bridges, airports, railroads and buildings.
We will provide all the support and oversight needed to ensure that the installation meets all process specifications.